311 Island Avenue, San Diego, California 92101
619.544.1886
Resident Ghost: Roger Whittaker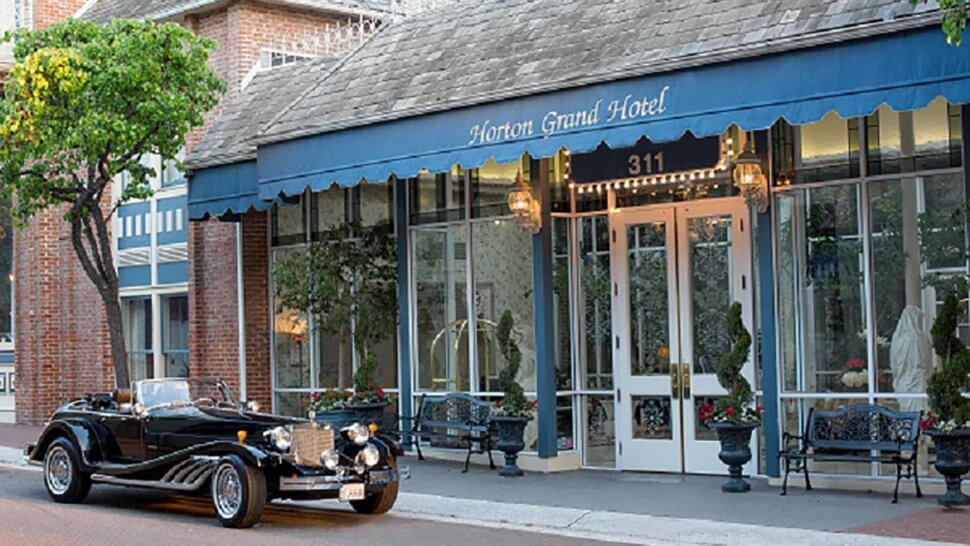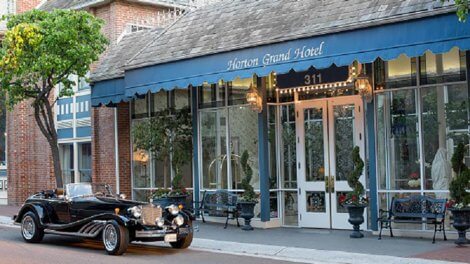 This gambler stayed in the hotel as a guest. He got caught up in the betting web and owed lots of money to creditors. After he got shot, he hid inside an armoire in room 309 and was later shot inside that very same armoire. There have been accounts of paranormal activity from flickering lights, shaking beds, misty glows and footsteps in the middle of the night. You'll need to make a reservation to see the hotspot of room #309.
Resident Ghost: Ida Bailey
She was the owner of a brothel housed on the same spot as the rebuilt Horton Grand Hotel. She allegedly takes on different forms from an apparent floating mist to a cold chill and even emits a warm and friendly feeling of a happier ghost.
Things to do Nearby The Horton Grand Hotel
The Horton Grand Hotel is in the heart of the city's Historic Gaslamp Quarter. Here you'll find fabulous and fun restaurants, heaps of shopping and easy access to the Embarcadero that runs directly beside San Diego Bay. Only a short walk away from the hotel, you'll find the Convention Center (which plays host to the International Comic-Con every summer), Petco Park (home to Major League Baseball's San Diego Padres) and Little Italy (which houses the city's largest farmer's market every Saturday morning). Or continue the 'spooktacular' and find a ghost tour that brings out your own inner spooky. Come for the hauntings but stay for the fun.
Learn More About Horton Grand Hotel Haunted